glock 30 sf
The GLOCK® 30 SF Semi-Auto Pistol is a subcompact semi-auto pistol designed specifically for concealed carry use, shooting the .45 ACP pistol cartridge, a round with proven knock down power. The GLOCK 30 SF (Slim Frame) has a frame made out of the same high-strength polymer as other full-sized GLOCK semi-automatic pistols, though the circumference has been reduced in the backstrap area, reducing the distance between the trigger and backstrap.
The G30 SF handles better for shooters with normal to smaller sized hands, while still using a double-stack magazine of 45 ACP ammo. The frame has checkering on the front and back straps, providing a non-slip surface, and finger grooves on the front strap and a finger rest on the front of the trigger guard aid in fire control. The Safe-Action trigger system makes shooting in high-stressed situations infallible. The milled steel slide and the barrel are treated with matte black Tenifer finish for extreme resistance to wear and corrosion.
The Tenifer treated steel and polymer frame make the pistol impervious to corrosion caused by perspiration and humidity when carried close to the body. The slide cycles on 4 hardened steel guide rails within the frame. A white-dot front sight and a white-bracket rear sight provide rapid acquisition in dim lighting situations. All GLOCK pistols fieldstrip easily without the use of tools. The GLOCK 30 SF Semi-Auto Pistol is a reliable, easy to maintain firearm that's perfect for everyday carry, or a backup for security personnel.
glock 30 sf
The G30 SF comes with 2 double-stack 10-round magazines, and also functions with G30 and G21 mags.
The GLOCK 30 SF in 45 Auto caliber has a shortened frame with reduced grip dimensions. Its compact design and simple operation allow smooth drawing and handling of the pistol. Thanks to these advantages the G30SF is one of the favourite choices of plainclothes officers and security personnel around the world.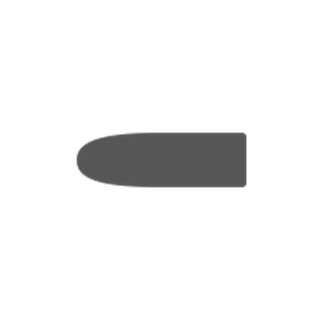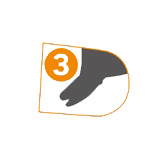 System
Safe Action®
glock 30 for sale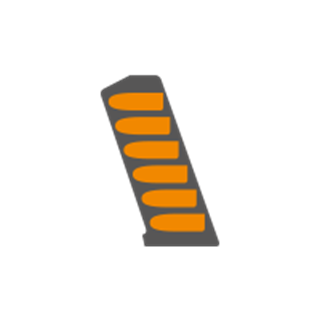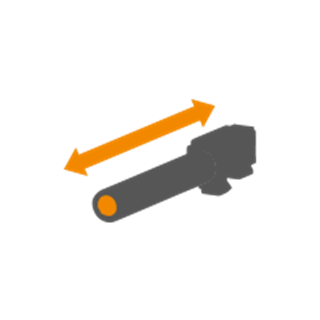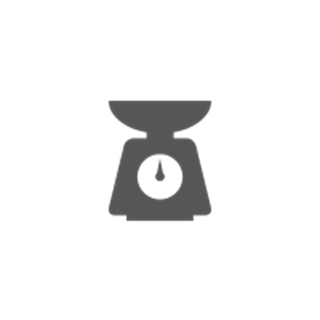 Weight
without magazine
675 g | 23.81 oz
Weight
with empty magazine
745 g | 26.28 oz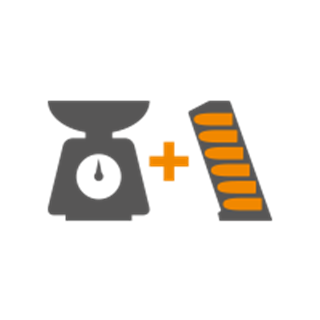 Weight
with loaded magazine
955 g | 33.69 oz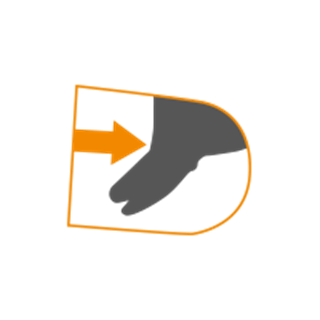 glock 30 sf
| | | |
| --- | --- | --- |
| 1 | Length (Overall)** | 177 mm | 6.97 inch |
| 2 | Slide Length | 172 mm | 6.77 inch |
| 3 | Width (Overall) | 35 mm | 1.38 inch |
| 4 | Slide Width | 28,5 mm | 1.12 inch |
| 5 | Height incl.Mag. | 122 mm | 4.80 inch |
| 6 | Line of Sight (Polymer) | 150 mm | 5.91 inch |
| | Line of Sight (Steel) | 149 mm | 5.87 inch |
| | Line of Sight (GNS) | 148 mm | 5.83 inch |
| 7 | Trigger Distance** | 72,5 mm | 2.85 inch |
*FOR GEN4/GEN5 MODELS: Check out the Gen5 and Gen4 Technology area for medium/large backstraps.
glock 30 sf
Technical Data are rounded and do not reflect tolerances – they may be altered without notice! Subject to technical changes.
Firearms must be shipped to an Exchange Firearm Shop location compatible with your state of residency. Only the person whose name appears on the order will be allowed to take possession of the firearm and transfer will take place only after all applicable requirements (i.e. background check, etc.) are completed. Customer is responsible for knowing whether the firearm is legal in the customer's state of residence. You will be responsible for any additional fees (i.e. background check fee) at the time of pick up.
6:18